Healthy soils are vital to addressing wide-ranging global challenges from food insecurity to climate change, but more data is needed to unlock these nature-based solutions, according to a new report released by the UN Food and Agricultural Organization (FAO).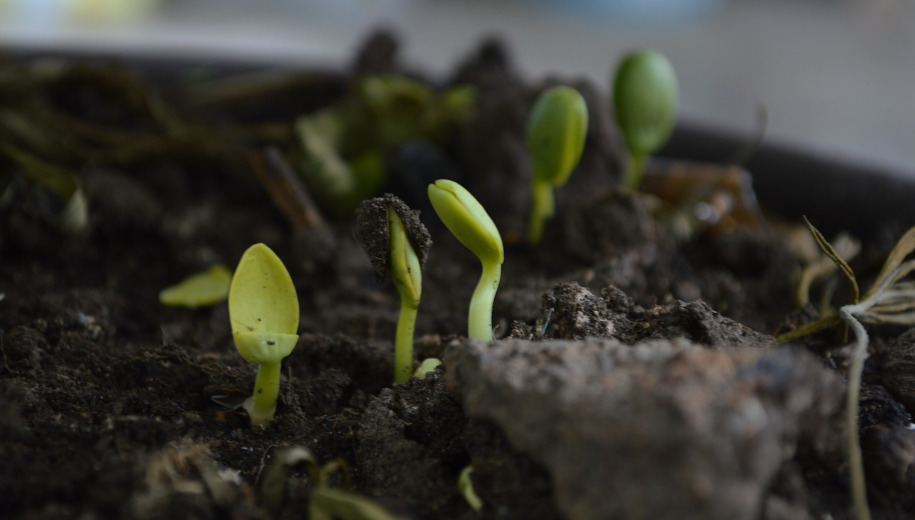 A new report says that soil biodiversity, while undervalued, represents real nature-based solutions to address critical issues such as food insecurity, climate change and poverty Copyright: Image by GAD-BM from Pixabay.
The report includes inputs from over 300 scientists from around the world and defines soil biodiversity as the variety of life below ground, from genes and species to the communities they form, as well as the ecological complexes to which they contribute and to which they belong.
"Soil biodiversity represents [over] 25 per cent of the total biodiversity of the planet, yet we know only about one per cent of it," Ronald Vargas, secretary of Global Soil Partnership, a multi-stakeholder initiative backed by FAO, tells.
Soil biodiversity is at the centre of achieving many of the SDGs, but its contribution remains largely underestimated, the report argued. While none of the SDGs directly refers to soil, many of them, such as food security, water scarcity, climate change, biodiversity loss and health threats are closely linked to or dependent on soil biodiversity.
"We do not know much about soil biodiversity, yet its loss is due to unsustainable human practices," Vargas notes.
The report, published 5 December, points to deforestation and fires as some of the largest overall threats to soil biodiversity, causing great changes in vegetation composition in large areas of Latin America and the Caribbean and associated loss of important soil organic carbon in the tropical and sub-tropical grasslands of Sub-Saharan Africa.
Meanwhile, across the Southwest Pacific, which includes the Small Island Developing States, agricultural intensification and invasive species are major threats to soil biodiversity. In Asia, where the status of soil biodiversity varies immensely, climate change presents new threats, affecting highlands and coastal areas. Other major threats include urbanisation, pollution and salinisation.
Threats to soil biodiversity are alarming given their potential applications, says Vargas. "It can help us in agriculture in order to produce with less agrochemicals (synthetic fertilisers and pesticides), it helps us to have safe food, it is crucial for bioremediation of polluted soils, its role in human health is substantive, also in climate change — its potential is huge," says Vargas.