The Climate Change Commission (CCC) said on Tuesday that the Philippines needs to preserve now more than ever its coastal and marine resources to protect its valuable contribution in the field of medicine and providing services for the health sector.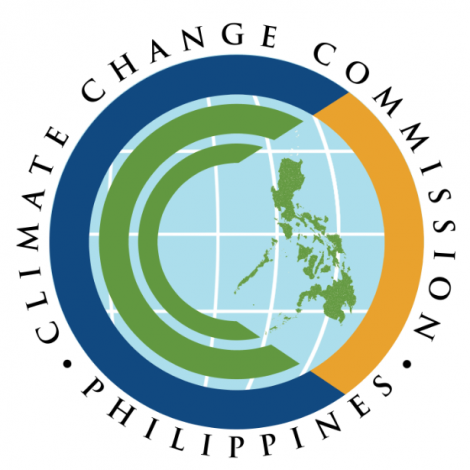 "The public should give preferential attention in reinforcing, observing, and developing coastal and marine activities to facilitate the conservation, rehabilitation, and sustainable management of the Philippine coastal and marine resources," CCC Commissioner Noel Gaerlan said.
According to Dr. Doralyn Dalisay, a Balik Scientist and Director of Center for Chemical Biology and Biotechnology of the University of San Agustin, the marine environment is a very dynamic and fascinating ecosystem of diverse organisms that are continuously interacting with themselves and with their environment.
These organisms are said to develop strategies to live, thrive, and survive in a competitive environment.
"Why is the marine ecosystem important to our discovery? As we all know, oceans occupy 71 percent of the Earth's surface, and hold 97 percent of the Earth's water and nearly 87 percent of life which is essentially unexplored and untouched life forms, and is a great source of undiscovered organisms, including microorganisms," Dalisay said.
Dr. Jonel Saludes, associate Vice President and Research and Global Relations Director of the Center for Natural Drug Discovery and Development of the University of San Agustin, emphasized the importance of raising awareness and educating the public in effectively implementing environmental policies.
"The country does not lack laws. We have a stockpile of laws to protect our biodiversity, whether that's on wildlife, marine resources, plants, natural products, and many more to protect biopiracy. In my opinion, what we lack is awareness among ourselves. What do we do to protect and implement those laws? I believe, educating our fellow Filipinos is the key to this, if not the lack of laws," he said.
Dr. Mudjekeewis Santos of the National Fisheries Research and Development Institute said fisheries is an important sector that has been beset by the impacts of climate change.
"The Philippines is always ranked top 10 in terms of vulnerability to the impacts of climate change simply because we have exposure to natural hazards, typhoons, flooding, and many more. Our systems are very sensitive right now, meaning there's a lot of pollution, degradation in our reef system, and our adaptive capacities are very low. Seventy percent of the communities in coastal areas, a lot of them are fisherfolks, are considered the poorest of the poor in our country," he said.
He noted that mobilizing protection and conservation efforts is necessary in order to maintain healthy marine biodiversity that is resilient to climate change.
Santos added that while the country needs to address the COVID-19 pandemic, the public should not forget the big picture with the larger issues that the country needs to think about related to climate change.