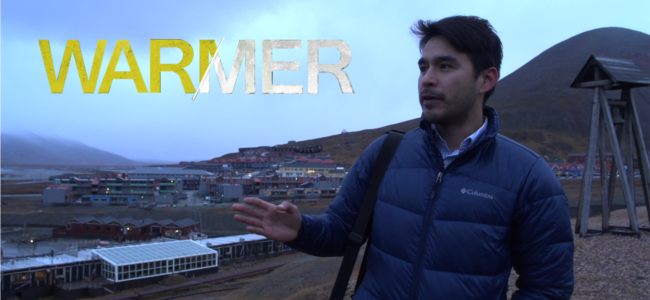 Atom Araullo's "Warmer," a documentary that delves into grave climate conditions as experienced in two different parts of the world, made it as a finalist in the climate change and sustainability category in the New York Festivals Awards for international TV programs and films.
Other ABS-CBN programs and productions that reached the final lists of their respective categories include "Lando's Wrath" (best coverage of a continuing news story), Typhoon Lando (best newscast), Mukha: Serbisyo (current affairs).
The awards gala will be held in Las Vegas on April 25.
Source: ABS-CBN News | 26 February 2017