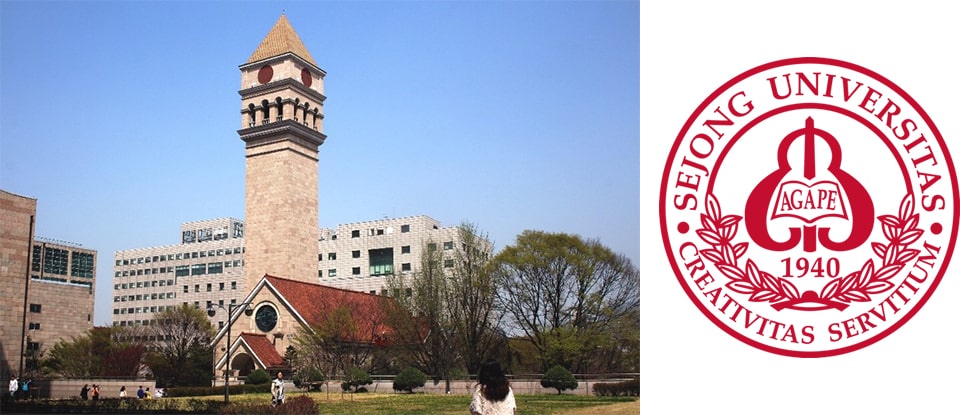 LOS BAÑOS, Laguna – SEARCA and Sejong University (SU) in Seoul, South Korea recently established a joint scholarship program for MS/PhD degree by research. This program aims to enhance the capacities of Southeast Asian scientists and researchers in developing new agricultural solutions and frontier research in the fields of Agricultural Biotechnology, Aquaculture, Food Science, and International Development through quality graduate studies.
Sejong University (SU) traces its roots to 1940 as the Kyung Sung Humanities Institute and then as a full university in 1978. Today, SU is a renowned world-class university, which uses problem-based learning approach in its curriculum while complementing it with internships and industry-academe partnerships, interdisciplinary courses, and classic courses. This amalgamation of learning strategies and perspectives highlights the core values of the smart era such as creativity, specialty, and ethics. SU's well-rounded approach in its academic programs resonates with SEARCA's 11th Five Year Plan which aims to Accelerate Transformation Through Agricultural Innovation (ATTAIN) by creating agents of change and thought leaders who are expected to transform the landscape of agricultural and rural development in the region. SEARCA's Education and Collective Learning (ECL) program intends to connect students, professionals, scientists, executives, teachers, and farmers to SEARCA's partner universities and research institutions for graduate studies and professional learning in fields significant to the SDGs.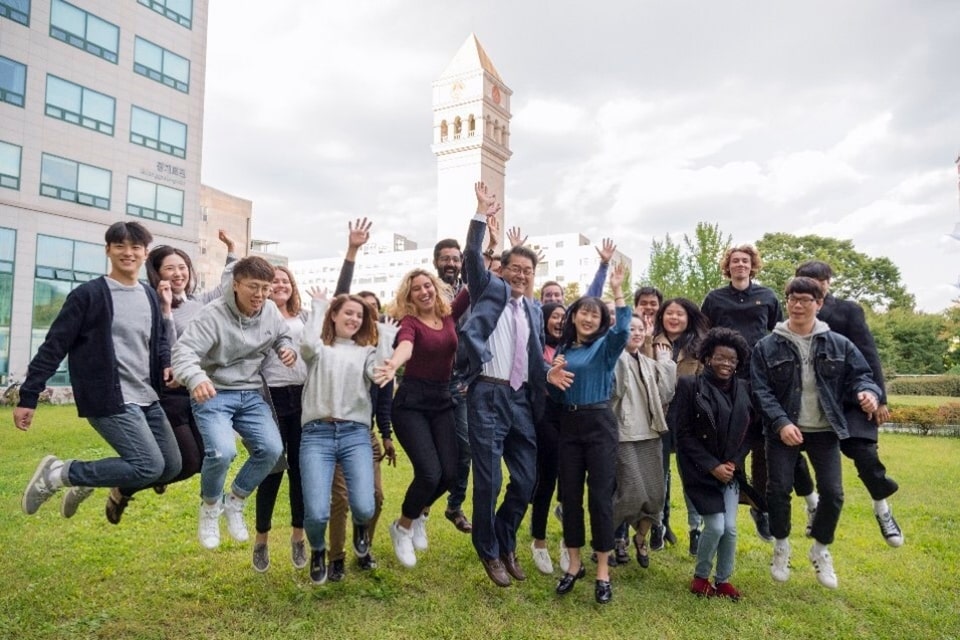 The joint scholarship program between SU and SEARCA is one of the nine (9) joint scholarships currently offered by SEARCA through partnerships with leading institutions in Asia and Europe. It is open to nationals of the regular member countries of the Southeast Asian Ministers of Education Organization (SEAMEO) who are junior and mid-level executives, managers, researchers, or technical staff of government or non-governmental agencies and universities. These are individuals holding core positions crucial in implementing plans of action, policies, and good business/management programs affecting biological sciences and agriculture, horticulture, and animal sciences at the national, regional, and international levels. Through the joint scholarship, SU will confer successful graduates with a Master/Doctor of Engineering degree.

The pilot call for applications that will be announced this year will be for the March 2021 start of classes.
For a complete list of SEARCA Graduate Scholarship programs, visit https://www.searca.org/scholarship or email