The project Upgrading the Calamansi Value Chain towards Improving the Calamansi Industry of Oriental Mindoro, led by the Southeast Asian Regional Center for Graduate Study and Research in Agriculture (SEARCA), with the University of the Philippines Los Banos (UPLB) as a partner, and funded by the Department of Agriculture-Bureau of Agricultural Research (DA-BAR), is set to conclude in October 2020.
In line with this, the DA-BAR's National Technology Commercialization Program (NTCP) recently conducted a progress review to evaluate the initial outputs and successes of the project. As part of SEARCA, UPLB and DA-BAR's agreement on the evaluation, the project is set to produce the cost-benefit analyses of the interventions to show how these impact the calamansi industry in the province and contribute to the increased income of farmers. Additionally, the actual value chain and the expanded components along the chain will be mapped out to show the marketing interventions and address the market constraints.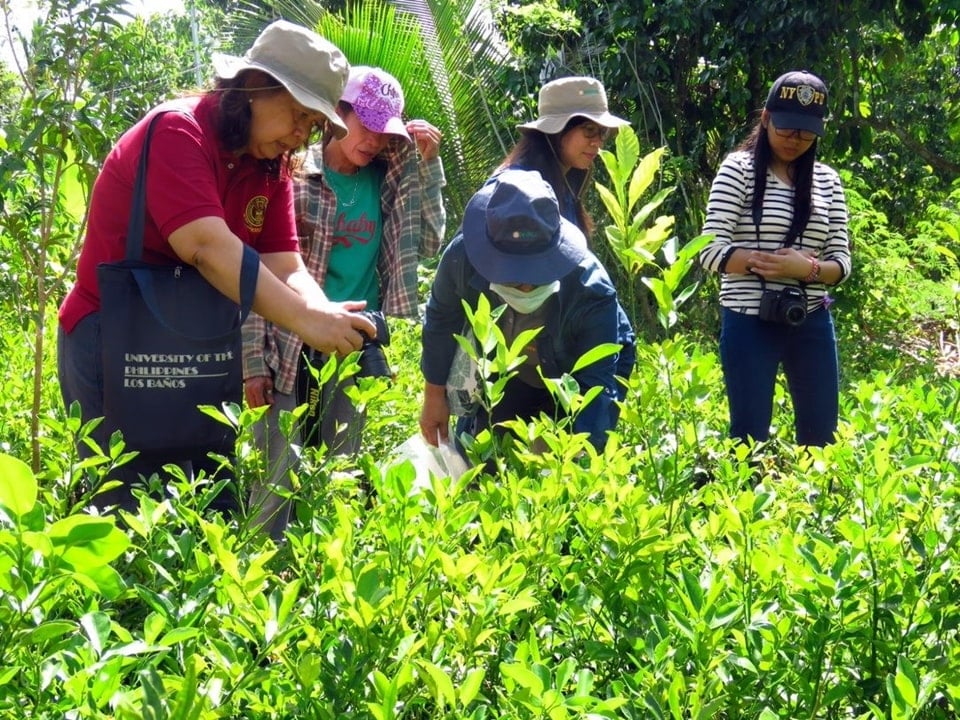 Sample collection of pests and diseases of calamansi.
The project began in 2018 with the objective of addressing the technical and market constraints that confront the calamansi industry in Oriental Mindoro. This stemmed from the decrease in calamansi production of the province and its contribution to national production from 52% in 2015 to 34% in 2018. This decline was due to the challenges faced by the calamansi growers from climate change, presence of old calamansi trees, prevalence of pests and diseases, lack of clean planting materials, fluctuating market prices, and farmers shifting to other high value crops. The municipalities of Victoria, Naujan, and Pola produces 80% of the total calamansi production in Oriental Mindoro, hence, upgrading the production systems of these core areas will contribute significantly to the industry's sustainability.
SEARCA works with UPLB to provide expertise on the proven technologies and interventions to address the above challenges. Among these interventions are the expanded calamansi value chain analysis, introduction of integrated pest management strategies, postharvest handling techniques, good agricultural practices, and enterprise development for calamansi-based processed products.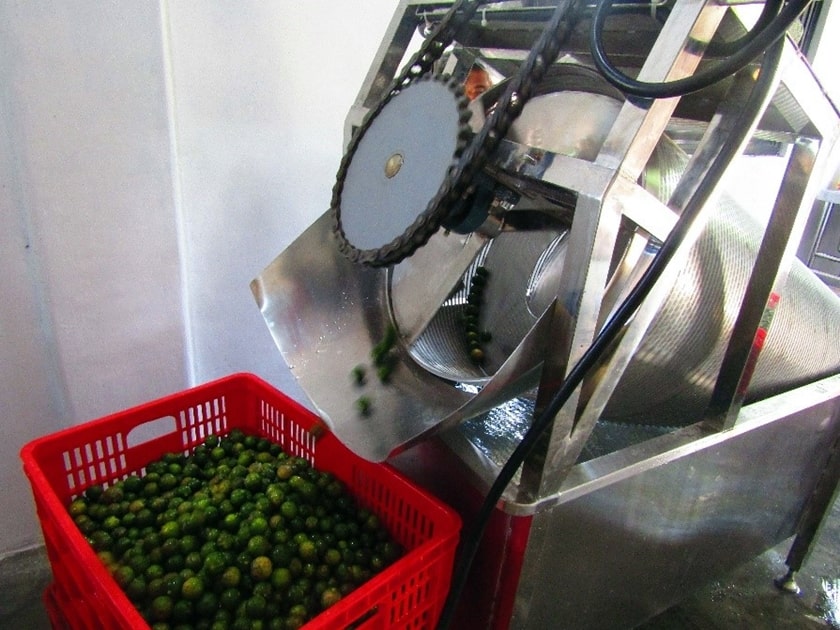 Rearing set-up for biological control agents in the laboratory.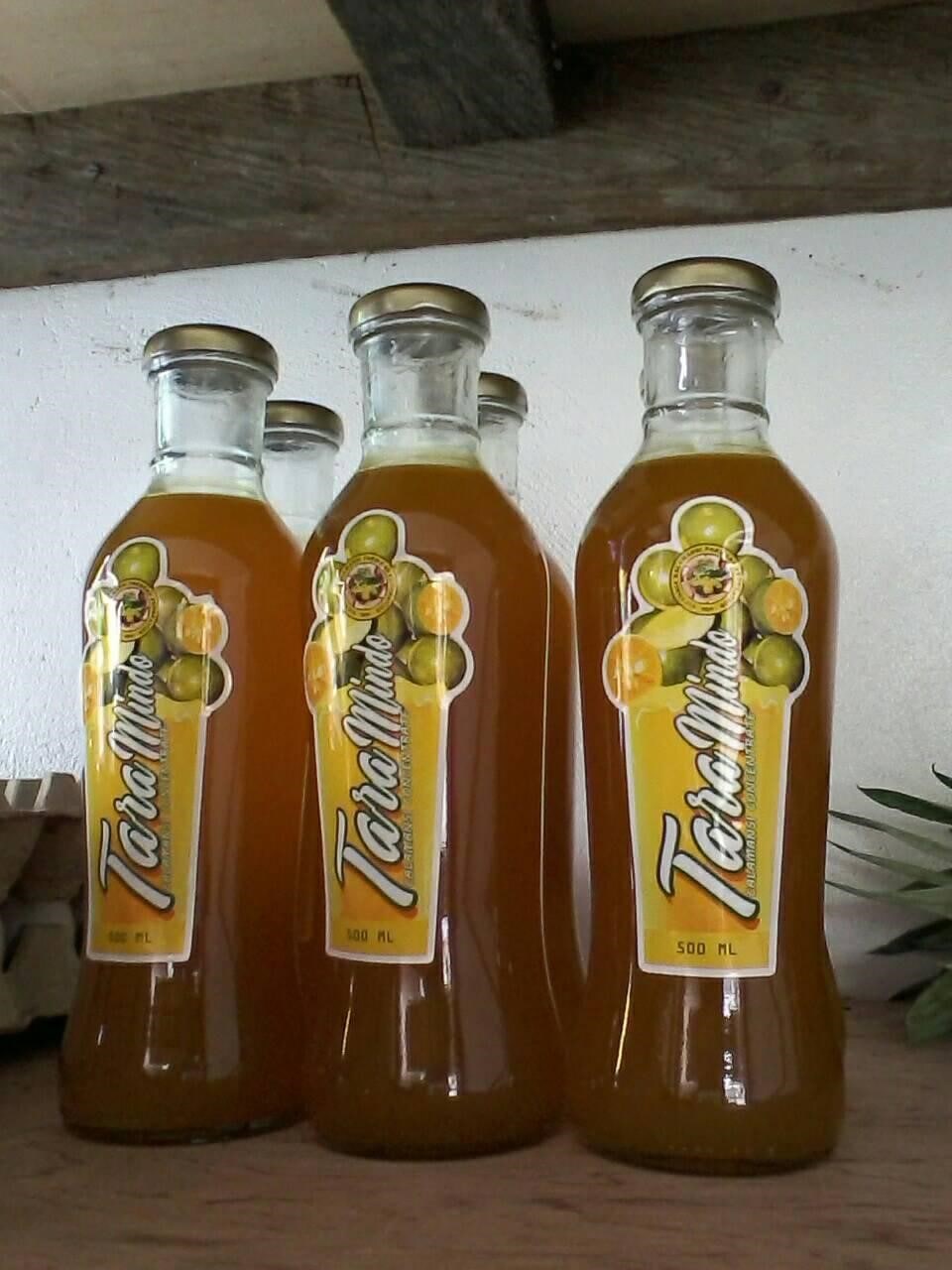 TaraMindo calamansi concentrate, a product of the Victoria Kalamansi Farmers Federation, one of the project's partner beneficiary in Victoria, Oriental Mindoro.