Mr. Aji Styawan of Demak-Jawa Tengah, Indonesia won First Prize for his photograph depicting a 75-year old female farmer harvesting rice using a boat because of flooding.
Second Prize was won by a photograph showing a fisherman leaning against his boat surrounded by parched, cracked earth by Truong Huu Hung of Binh Thuan, Vietnam.
A photograph showing a man on a boat in a flooded area that used to be a forest, by Pham Van Thanh of Vietnam, won Third Prize.
The People's Choice Award, chosen by 733 people via Facebook voting, was won by Muammar Ramadhan of Indonesia for his photograph depicting a farmer growing chili, a more climate-resilient crop, in a field previously planted to paddy.
The winners will receive cash prizes of USD 800, 500, 300, and 200, respectively. The winning photographs and finalists are showcased in a photo gallery on the SEARCA website at http://searca.org/photocontest/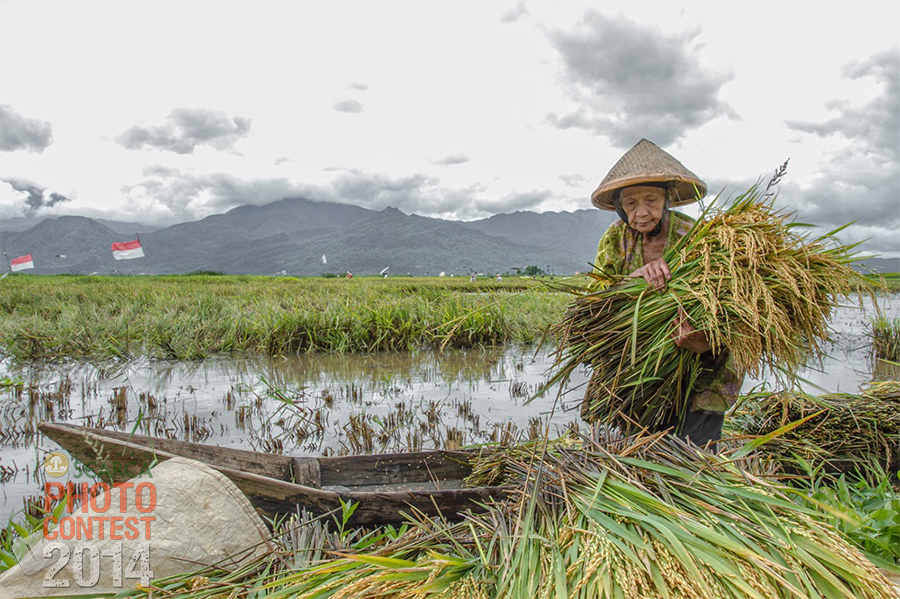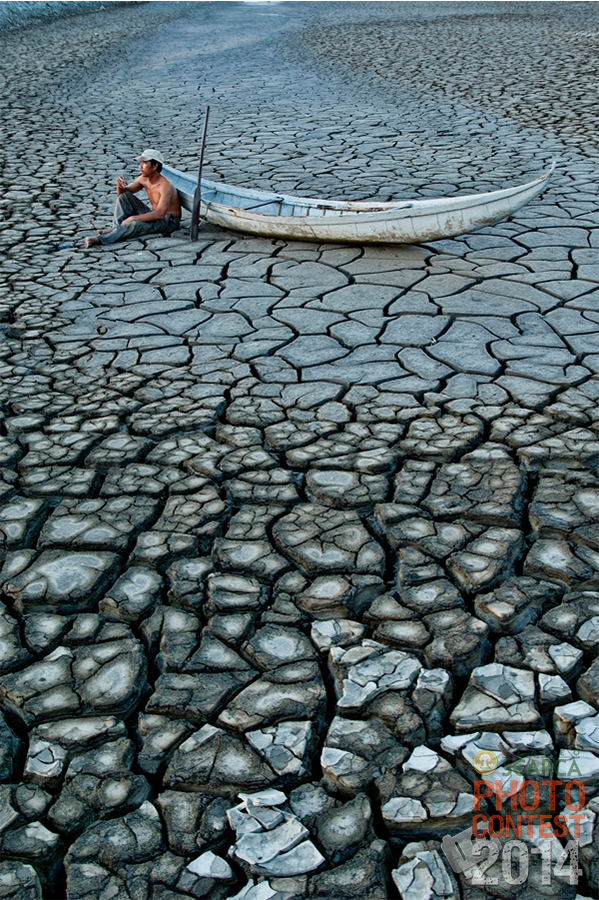 2nd Prize - Truong Huu Hung (Vietnam)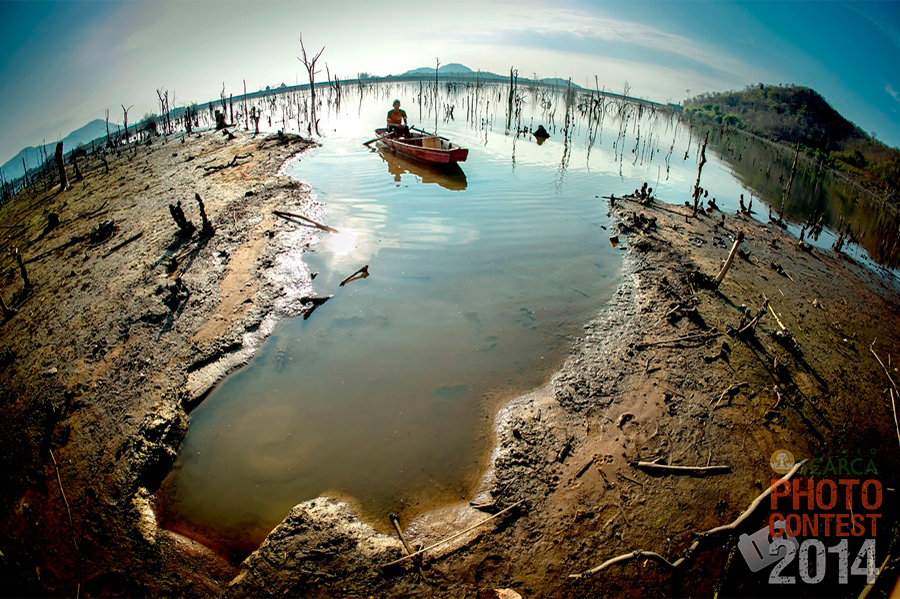 3rd Prize - PhẠm VĂn ThÀnh (Vietnam)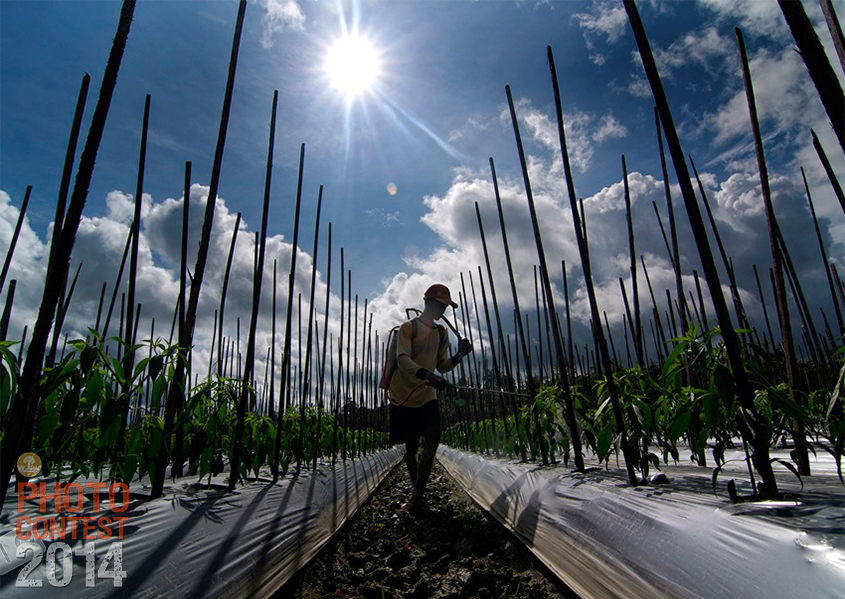 People's Choice Award - Muammar Ramadhan (Indonesia)