Deputy Speaker and Antique lone district Rep. Loren Legarda is pushing for the establishment of edible landscapes and community gardens to help lessen the impact of climate change.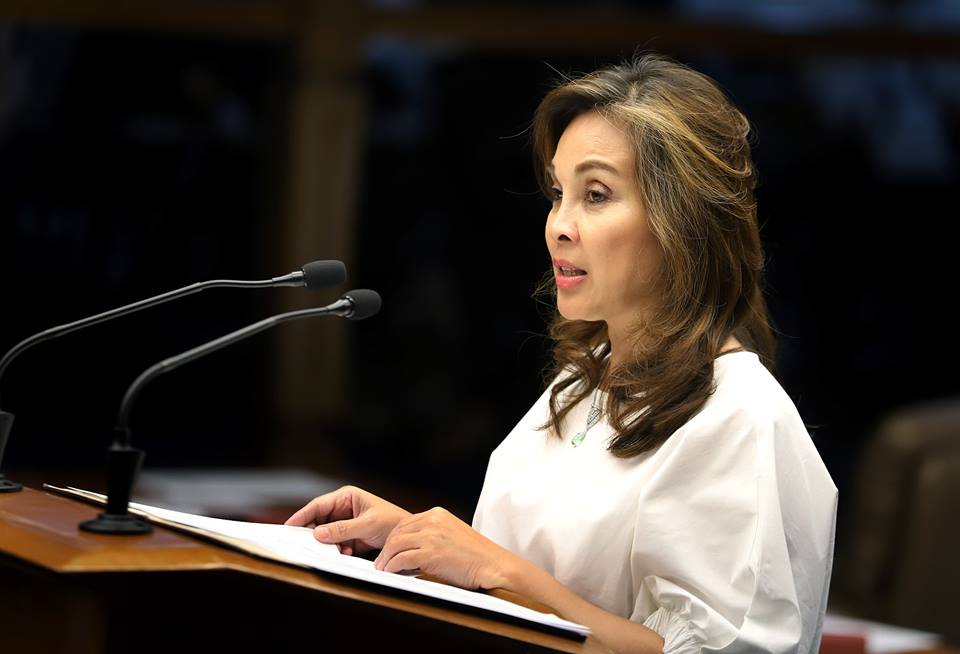 Antique Rep. Loren Legarda (FACEBOOK / MANILA BULLETIN)
She urged the national government agencies, local governments, businesses, offices, industries, and households to set up community gardens and edible landscapes "to help ensure food supply and ecosystem services."
"For a climate-vulnerable and developing country like the Philippines, we need more green infrastructure to raise climate change adaptation within our cities and municipalities. Various studies already show that green landscapes improve the quality of life and support economic growth due to a positive ambiance influenced by a healthy environment," Legarda said on Wednesday night.
Community gardens and edible landscapes can reduce urban heat, provide various ecosystem services, and stabilize water runoff, she said.
Legarda is the principal author of House Bill No. 637, the proposed Food Forest Gardening Act, which seeks to promote and institutionalize food forest gardening in the country.
"Turning public spaces into green landscapes can also help alleviate hunger and malnutrition, as well as provide additional income and livelihood opportunities for poor families," the former senator said.
She cited the crucial role of local authorities and residents in sustaining such a "green" initiative.
"Our local government units, businesses, the civil society, and all other stakeholders must converge to develop these green spaces for our people and society. Let us consider incorporating these landscapes into our offices and homes as we face and adapt to new challenges to our climate and public health," Legarda said.
She cited the advantages of having her own edible backyard at home.
"I can already eat what I plant and plant what I can feed for myself and my family. Simple fruits, vegetables, and crops, such as kamote, kangkong, and tomato can help ensure you have food on the table, while also helping protect our environment and climate," she said.
During her stint as chairperson of the Senate Committee on Finance, she included in the General Appropriations Act (GAA) the "Gulayan sa Paaralan" program as a special provision in the budget of the Department of Education (DepEd).
Legarda also rallied behind the "Green, Green, Green" program of the Department of Budget and Management (DBM).
The program aims to promote the development of public open space projects and create more sustainable and livable cities all over the country.
It calls for the expansion and rehabilitation of 143 projects, which include 13 institutional open spaces, 21 public squares and plazas, 60 parks, 16 streetscapes, 30 waterfronts, and two mangrove parks.