In celebration of International Literacy Day today, the Climate Change Commission (CCC) underscored the role of climate educators in enhancing the country's climate science literacy to effectively communicate climate change impacts and adaptation pathways to vulnerable communities in the country.
International Literacy Day is celebrated on September 8 every year to raise awareness and concern for literacy problems that exist within our local communities as well as globally. International Literacy Day was founded by proclamation of the United Nations Educational, Scientific and Cultural Organization, or UNESCO, in 1966 "to remind the public of the importance of literacy as a matter of dignity and human rights."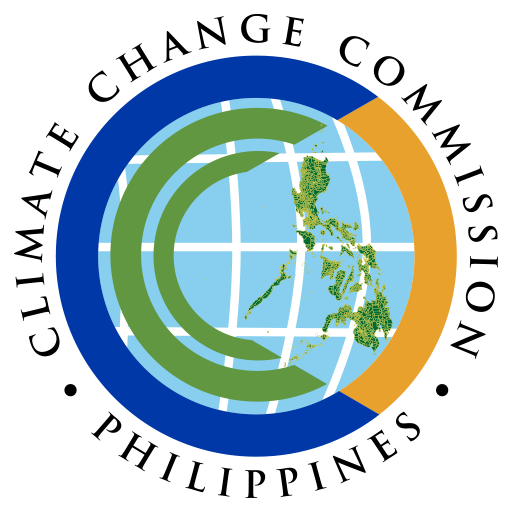 With the theme "Literacy teaching and learning in the COVID-19 crisis and beyond," this year's celebration aims to highlight the role of educators in a changing world and to recognize the need to enhance their skills, working conditions, and teaching methodologies in facing the challenges brought by the COVID-19 pandemic in the educational systems.
As the challenges brought by the COVID-19 pandemic and the climate crisis continue to confront communities, the contribution of climate educators in helping achieve sustainable development and climate resilience for the country and the planet have become even more valuable.
The climate body emphasized the role of climate educators in knowledge sharing and interpretation of climate data to the general public, especially to local leaders and decision-makers.
The American Association for the advancement of Science highlighted that people who are climate science-literate know that climate science can inform our decisions that improve quality of life. They have a basic understanding of the climate system, including the natural and human-caused factors that affect it.
Climate science-literate individuals understand how climate observations and records as well as computer modeling contribute to scientific knowledge about climate. They are aware of the fundamental relationship between climate and human life and the many ways in which climate has always played a role in human health. They can assess the validity of scientific arguments about climate and use that information to support their decisions.
In terms of adaptation, the CCC highlighted that climate educators and researchers can motivate people to participate and be part of all the decision-making processes in their locality. They can link policymakers, scientists, local farmers, fisherfolk, and other sectors to come up with effective adaptation interventions and plans that can serve as a guide to a resilient and adaptive community.

Climate educators can also help develop and implement programs on raising community awareness with the support of local government to highlight the possible impacts of climate change on local food production, water resources, biodiversity, natural assets, built infrastructure, and human health, and recommend adaptation interventions that can be replicated in other places.
As part of its initiative to deliver capacity building initiatives to local government units (LGUs) and higher education institutions (HEIs) even in this time of the pandemic, the CCC will tap alternative means of implementing its flagship capacity building program, the Communities for Resilience (CORE), to meet the growing demands of LGUs and HEIs for capacity building. It will cover all modules and topics originally in the CORE program.
The initiative of the CORE e-Learning Platform is to strengthen and mainstream the capacity of LGUs nationwide to do risk-based planning and programming.
For the CCC, addressing climate change arises from an intergenerational responsibility to protect natural resources. Only by engaging climate educators, scientists, and LGUs, who are constantly finding new ways to find science-based solutions, raise awareness, and innovate in all aspects of climate action, can we sustain the momentum towards sustainable development and a green post-pandemic recovery.