Prime Minister Hun Sen has firmly reiterated the Kingdom's commitment to contribute to global efforts in dealing with climate change issue.
"Despite limited resources and capabilities, Cambodia is highly committed, with political will, to contributing to global efforts in addressing climate change according to key principles of the United Nations Framework Convention on Climate Change, especially the principle of 'Common but Differentiated Responsibilities and Respective Capabilities'," he said in his keynote address at the virtual Climate Vulnerable Forum Leaders' Event, held on the sidelines of the 75th Session of the United Nations General Assembly.
At the global level, he continued, climate change is a cross-cutting issue that needs to be addressed through a comprehensive policy with the balance on social, economic and environmental aspects. At the same time, he encouraged all countries to finalise and submit their Nationally Determined Contributions reports so as to ambitiously address the issues on climate change.
"In addition, I believe that we have to expand the financial resources, especially climate-change financing for adaptations pledged by developed countries, and the transfer of technologies to developing countries in order to effectively respond to climate change, including mechanisms to manage and promote private investment in research on renewable energy, energy efficiency, forest conservation, adaptation technology infrastructure etc.," the Cambodian Premier said.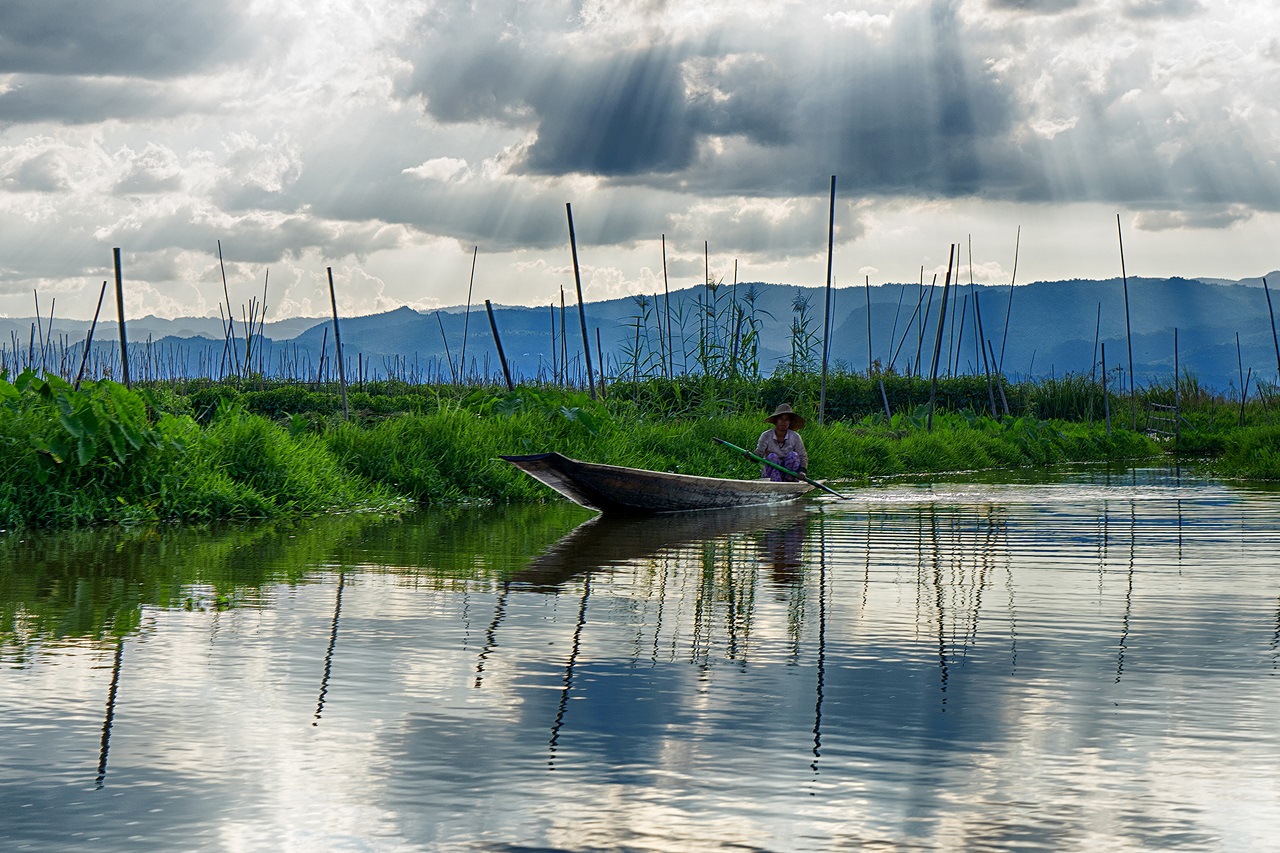 Photo: SEARCA/Htet Aung
Overall, in the present context, advancing and adhering to regionalism and multilateralism are key principles for addressing emerging challenges in all aspects, especially the challenges caused by climate change, he underlined.
Mr Hun Sen also emphasised Cambodia's determination to fulfill its obligations as stated in COP21; that is the country has taken climate change mitigation as an important component of the national development policies.
At the same time, he added, the legal, institutional and technical frameworks for the programme on Reducing Emissions from Deforestation and forest Degradation Plus (REDD+) is on a rapid track and is expected to be fully completed by the end of the year. Cambodia has also been actively involved in global climate change response efforts by updating the "Nationally Determined Contributions Update (NDC Update)", which will be submitted to the UNFCCC Secretariat at the end of the year.
"Although Cambodia has less greenhouse gas emissions, we would like to demonstrate our commitment to combat climate change according to our capacity and available resources," stressed the Prime Minister.