Feature
1. Gothenburg Green Bonds | Sweden
2. Crowdfunding for Community Solar Projects | The Netherlands
3. Off Grid Electric | U.S.A. & Tanzania
Off Grid Electric (OGE) is a ground-breaking company based in San Francisco and Arusha, Tanzania, with the ambitious aim of powering off-grid homes across Africa with affordable, renewable energy. OGE currently provides solar systems to homes and businesses in rural communities through an innovative financial solution. It offers "solar as a service" to customers who suffer from an expensive grid, an unreliable grid, or have no grid access at all.
4. Revenue-Neutral Carbon Tax | Canada
5.Connected Mangroves | Malaysia
Ericsson's Connected Mangroves project, the first of its kind in the world, combines cloud, machine-to-machine and mobile broadband to help the local community in Selangor, Malaysia, to better manage the growth of new mangrove saplings. The project uses sensors to provide near real-time information to restore dwindling mangrove plantations.
6. Mapping for Rights | Cameroon, Central African Republic, Congo, Democratic Republic of the Congo, Gabon, Ghana, Peru
7. SOLshare | Bangladesh
8. Project Sunroof | U.S.A
9. Climate Right | Sweden
10. Women's Empowerment for Resilience and Adaptation Against Climate Change | Uganda
11. Rural Community Leaders Combating Climate Change | India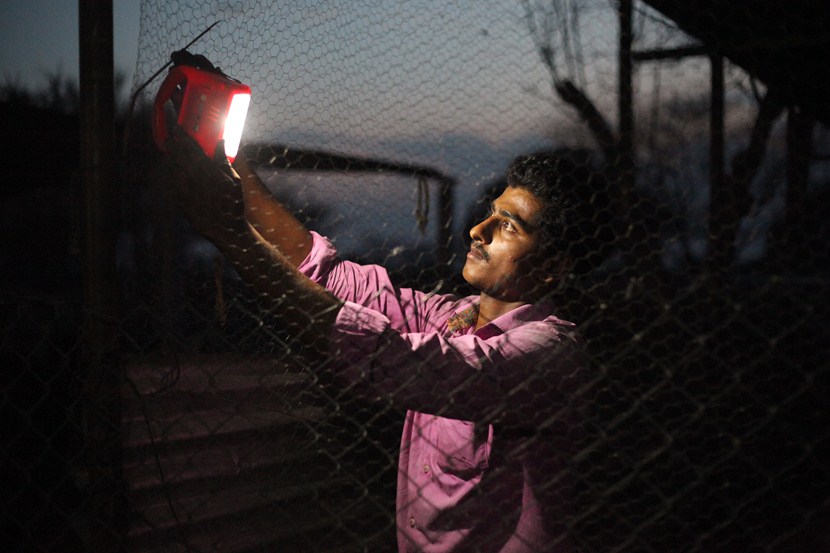 Swayam Shikshan Prayog, an Indian NGO, trains rural women in entrepreneurship and builds their capacities for marketing clean-energy products in their communities. Currently, an active network of 1,100 women entrepreneurs is working across 8 districts in India. The women provide a complete 'ecosystem' approach as clean-technology users, educators, providers and supporters in their communities, which helps make it easier for people to adopt energy-efficient technologies and products that address climate change.

Read more about this initiative here.
12. Women-Led Fog Harvesting for a Resilient, Sustainable Ecosystem | Morocco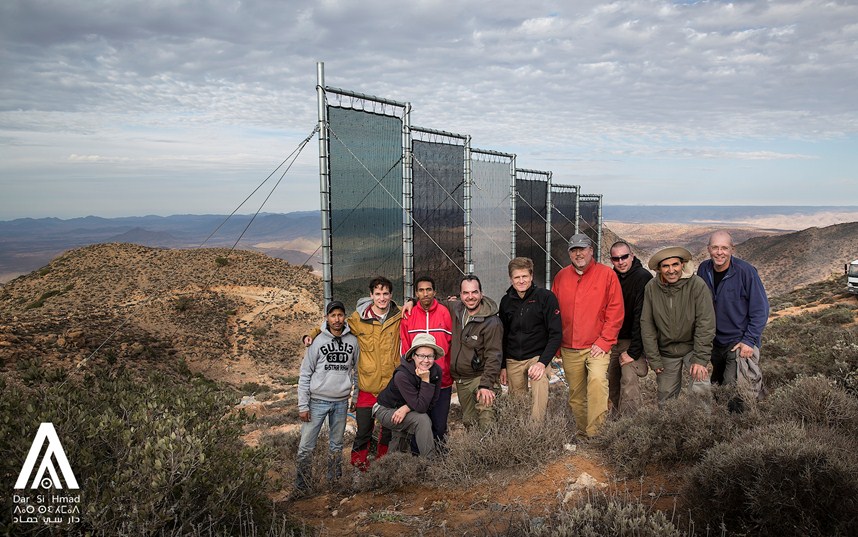 Dar Si Hmad, a women-led NGO in Morocco, designed and installed what is now the world's largest operational fogwater harvesting system. It is an innovative solution to persistent water stress where fog is abundant, a technique inspired from ancient water practices. The Dar Si Hmad project provides accessible potable water to more than 400 people in five villages, most of them women and children.
13. The W + Standard