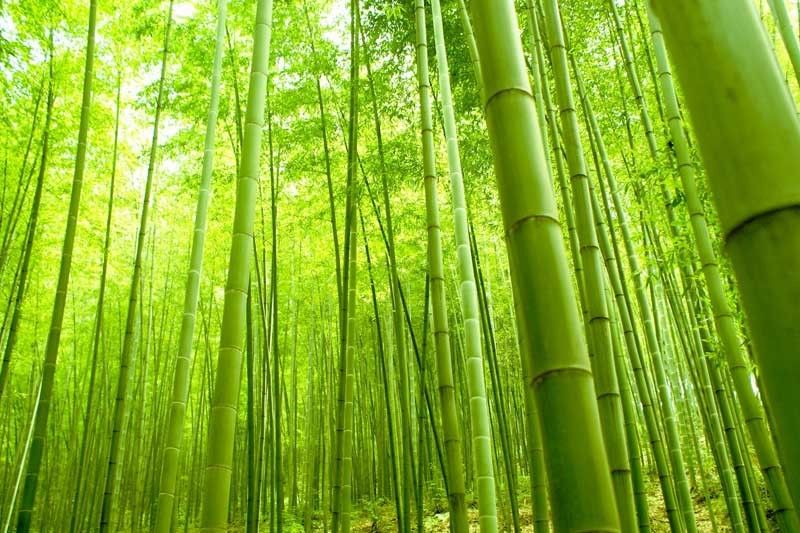 MANILA, Philippines — The Department of Environment and Natural Resources (DENR) aims to plant bamboo on more than 15,000 hectares of land this year under the National Greening Program.
Henry Adornado, Ecosystems ResearchandDevelopment Bureau director, said bamboo is an effective erosion control plant and a natural control barrier due to its widespread root system.
"It reduces runoff, prevents massive soil erosion and minimizes CO2 gases," Adornado said.
He urged investors to plant bamboo and use quality seeds and planting materials.
"Apart from addressing climate change, it helps create livelihood... as bamboo can be used in developing several products," Adornado said.
He said they would recommend that 20 percent of the greening program budget of the DENR be used to plant bamboo.
The DENR said it plans to invest in the development of bamboo not only in support of climate change mitigation but also of local resource-based economies.
Studies show that bamboo minimizes carbon emissions by 400 percent more compared with other trees.
Source: The Philippine Star | 17 April 2018