Climate Change Adaptation and Mitigation for Southeast Asia (CChAMSEA) Framework News
Published on 08 September 2017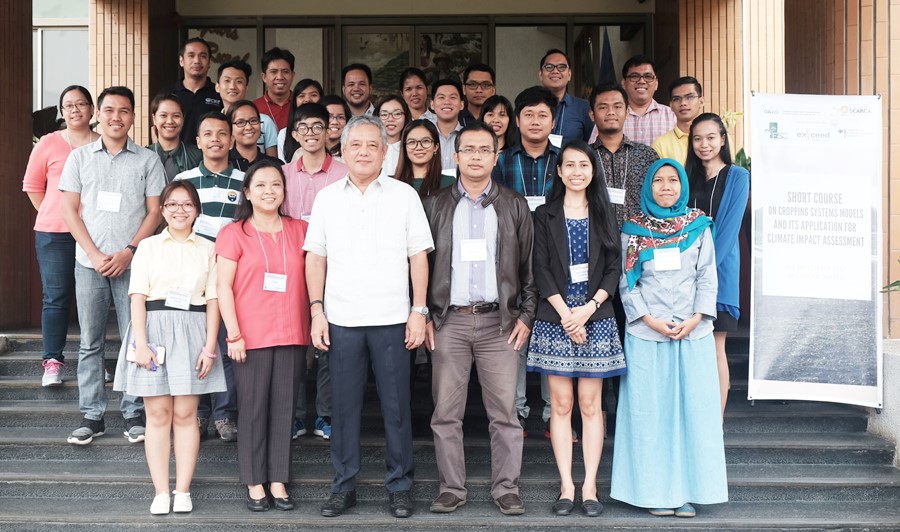 Participants of the Short Course on Cropping System Models and Its Application for Climate Impact Assessment at SEARCA, Los Baños, 4-8 September 2017, with Dr. Gil C. Saguiguit, Jr., SEARCA Director (middle front), and Dr. Perdinan and other lecturers from the Department of Geophysics and Meteorology, Bogor Agricultural University (front middle left to right)
SEARCA is currently conducting a Short Course on Cropping Systems Models and its Application for Climate Impact Assessment at the SEARCA Headquarters, Los Baños, Laguna, Philippines. The entry-level course, which will run from 4-8 September 2017, describes a practical approach for simulating crop production using the empirical and dynamical approach.
Twenty-seven (27) individuals from the Philippines, Indonesia, Myanmar, and Vietnam with diverse academic backgrounds (i.e., young lecturers, master, and doctoral students) were selected to participate in the course. They were first introduced to the principles and approaches of crop modeling and its application for risk and impact assessments.
As the course progresses, the participants will learn how to use the empirical approach for estimating crop production. The effects of soil, weather, and management on crop production will be studied using the dynamical approach. The course will also cover the procedures for preparing the required data and running the crop models.
The participants will work on exercises using the crop models. The empirical model will be developed using a spreadsheet, while the hands-on assignments for dynamical approach will use the DSSAT crop models. The discussions are emphasized on capabilities and limitations of each approach and some considerations for their use.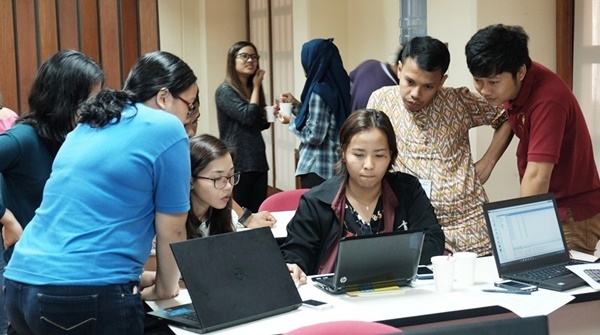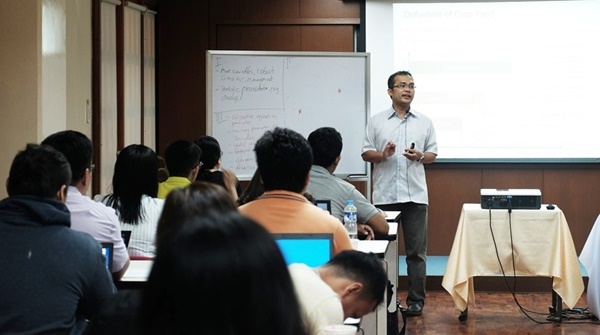 Dr. Perdinan, a faculty member and a Climate Risk and Adaptation Specialist from the Department of Geophysics and Meteorology at Bogor Agricultural University serves as Course Lecturer.
The course is partially-funded by the Food Security Center (FSC) based at the University of Hohenheim in Stuttgart, Germany. SEARCA is a strategic partner of FSC, one of five EXCEED Centers funded by the Federal Ministry of Economic Cooperation and Development (BMZ) of Germany through the German Academic Exchange Service (DAAD).